Birth & Postnatal Companionship
Our volunteer birth and postnatal companions are trained to deliver trauma-informed and culturally safe care to the clients we support.
From attending antenatal appointments to supporting births to providing nutritious meals, our companions are there every step of the way to help our clients birth and parent with confidence.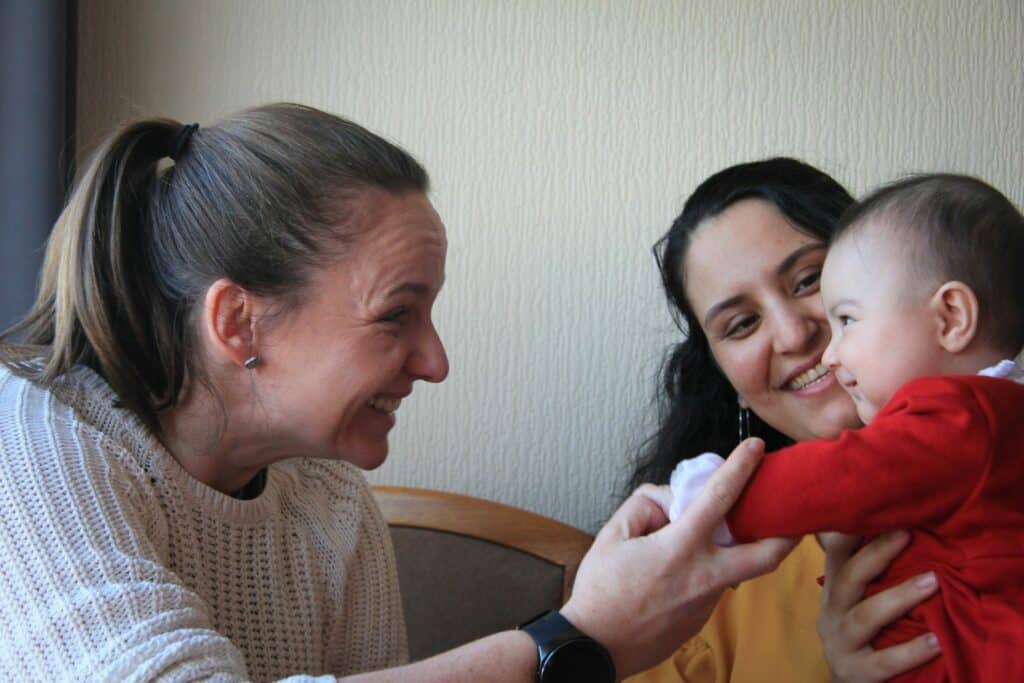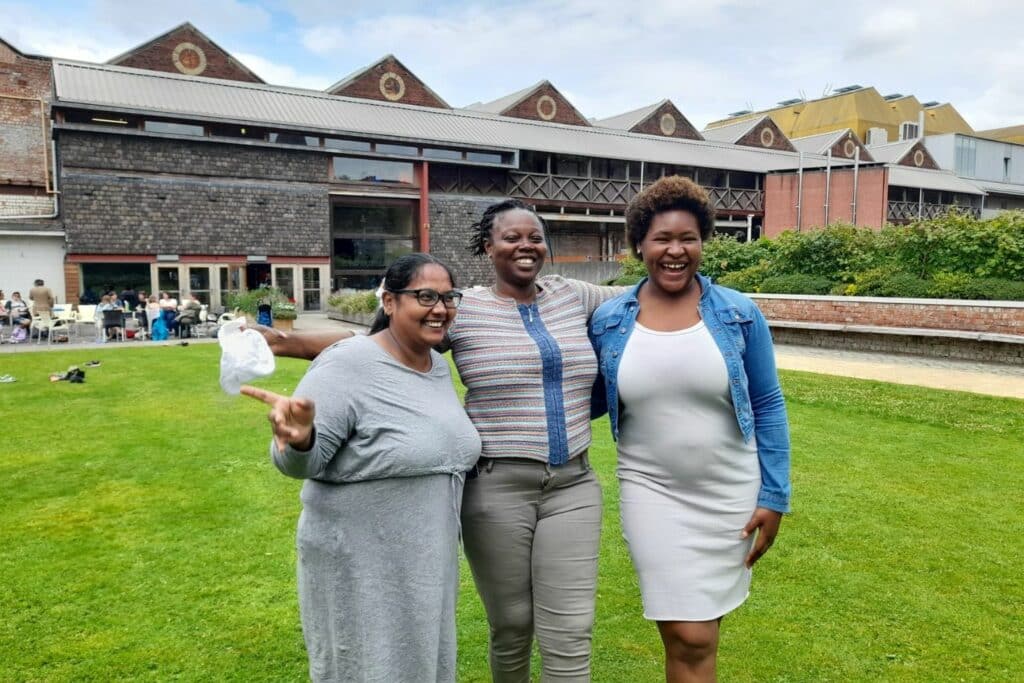 Our Amma Family peer support programme cultivates community and supports overall wellbeing through parent & baby drop-in sessions, workshops, and social outings.
We foster collaboration amongst participants and build on our clients' existing strengths, cultural traditions, and knowledge.
We provide 1:1 antenatal education to help our clients prepare for birth and life with a new baby. The content of these sessions is participant-led and based on the expressed learning needs of each expectant parent. 
We use bespoke, multilingual teaching resources that are designed to inclusive, trauma-informed, and accessible to all birthing people.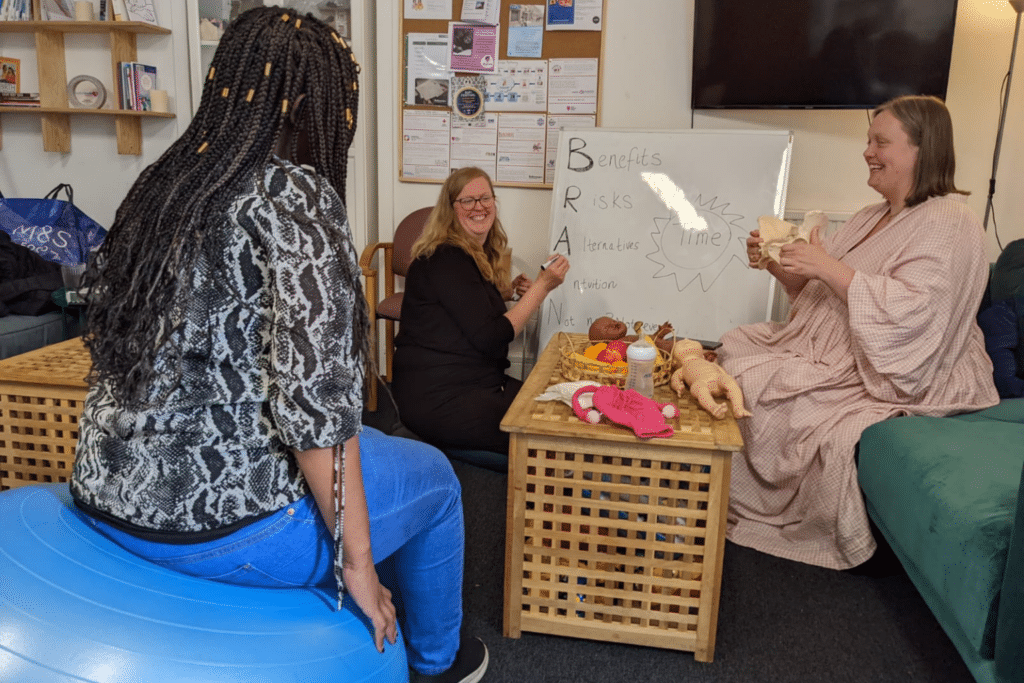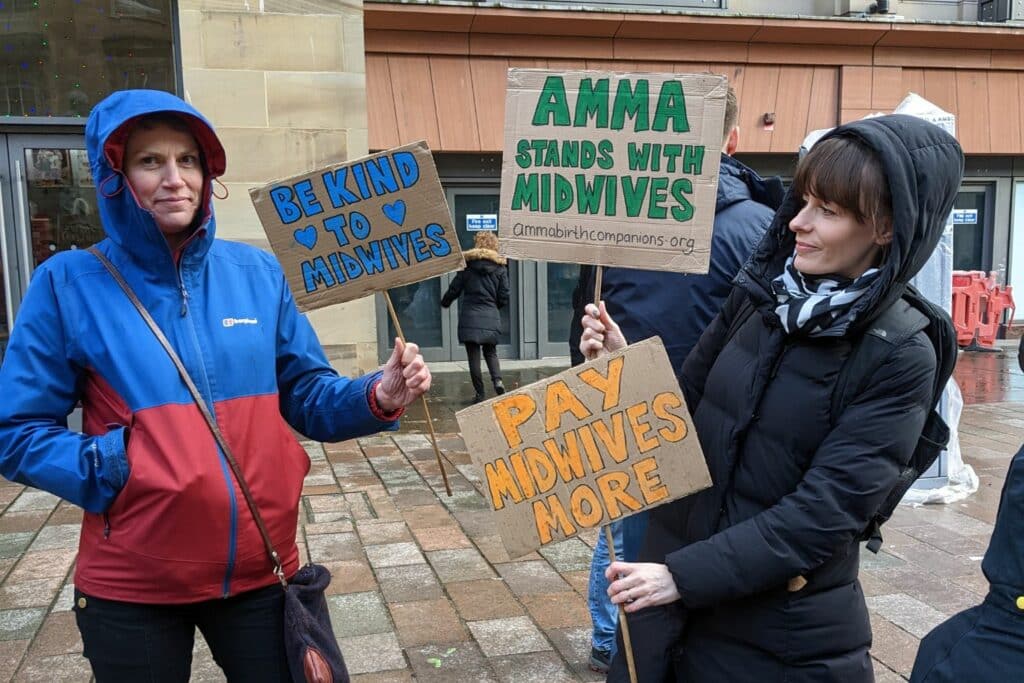 At Amma, we have a vital role to play in supporting our clients to become their own best advocates. We help to make sure that our clients' needs are asserted, particularly when there are language or ability barriers. 
We are focused not only on meeting the urgent needs of our clients, but also on tackling widespread disparities in perinatal care for marginalised and racialised groups.