Amma Birth Companions is a Glasgow charity that provides care information, and advocacy for birthing people facing barriers to support. We offer birth and postnatal companionship, along with antenatal education and peer support activities.

We believe that all birthing people, regardless of race, ethnicity, language, age, gender, sexual orientation, disability/ability, or socioeconomic circumstances should be supported at every stage of their parenting journey.
Our mission is to create a supportive space where all birthing people feel seen, informed, and empowered in all aspects of their birth experience.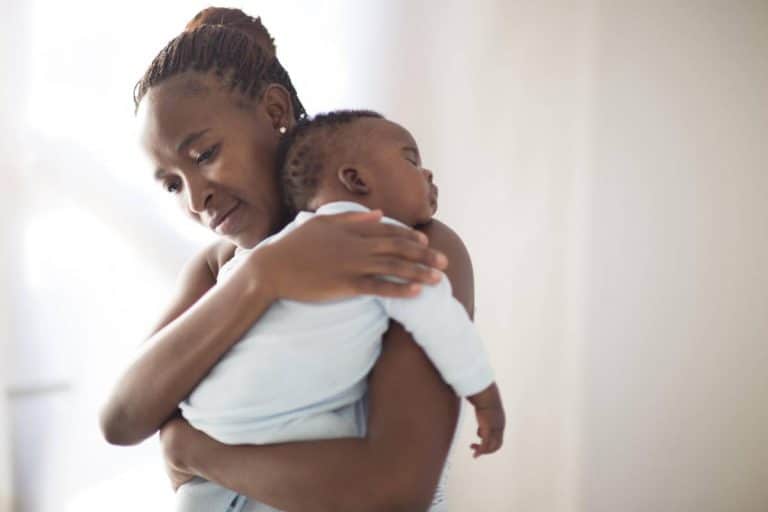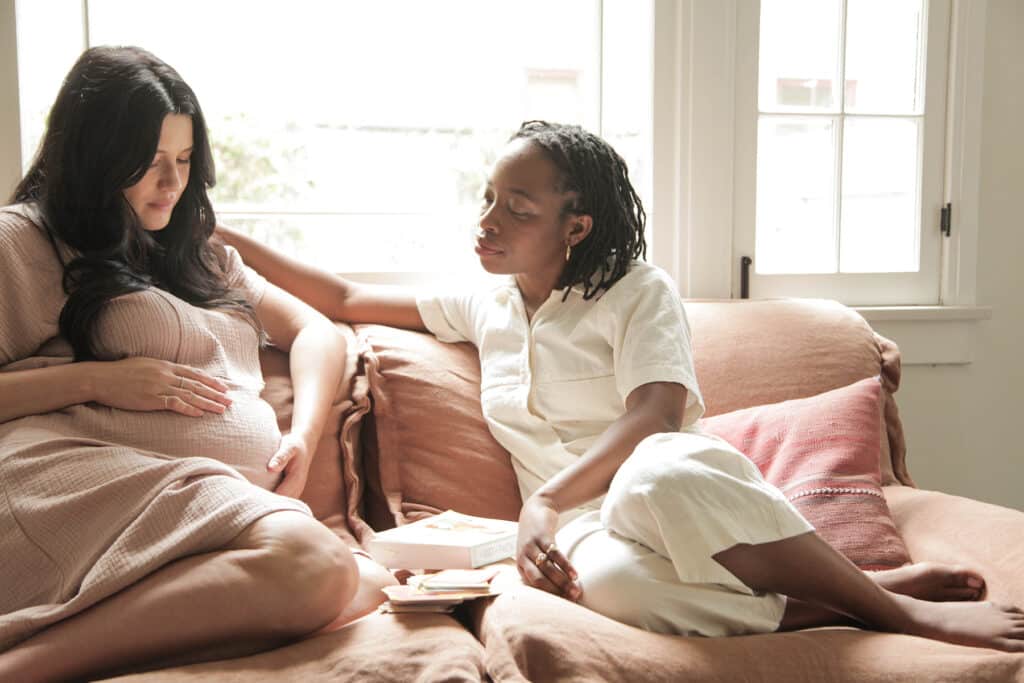 A birth/postnatal companion, also known as a doula or birth worker, is someone who is trained to support and advocate for others through significant  life events, including childbirth.
An ever-increasing research base shows that the presence of a doula can lead to better birth outcomes, particularly for people from marginalised groups. 

At Amma, our volunteer companions are trained to deliver specialist trauma informed, culturally competent care to birthing people at every stage of their parenting journey.